IPTV Free Trial
+1300 Live TV & +3000 VOD
TV Guide (EPG)
Plus with Catch Up & Cloud PVR
Reliable & Stable Server
Supported to Android & Firestick
3 days Free Trial, No CC
Instant Activation
If you have purchased our subscription service and get the IPTV Plus Package subscription code, you can buy Sub-Device code(s) on the 2nd/3rd/4th Devices for your family! This tutorial will teach you how to use the IPTV sub-device on a firestick. 
How to Install IPTV on Amazon Firestick?
Subscribe today and start watching using your Amazon Firestick
Follow the below instructions to watch IPTV on the firestick
Step 1:Scroll and go to firestick settings > device > about > developer options > turn on ADB debugging > turn on apps from unknown sources
Step 2: click on the home button from your remote control to go to the main menu scroll to the left and search for downloader, download and install it
Step 3: Iview TV App has three types of download version links,
Please select the correct version
You can also manually enter the download link
Blue IPTV link:https://www.iptvapkdownload.com/app/stbivb
Red IPTV link: https://www.iptvapkdownload.com/app/stbivp
view TV Plus Sub-Device link:https://www.iptvapkdownload.com/app/substb
After opening the application, you need to enter the subscription code, which can be found in your Purchase. Click here, How to get a free trial or subscription code
If you'd like a more detailed step-by-step tutorial on how to install IPTV in Firestick, please read down below
Read: Explore and set up Firestick: All You Need to Know.
How to install iview IPTV on Your FireStick/Fire TV
(For example : iview Plus Sub-Device) I will show you how to install iView Plus sub-device on Your FireStick/Fire TV step by step.
Note: the installation steps of the master device are the same as those of the sub-devices
Picture Guide
1: Connect the Firestick device to the HDMI port of the TV and here is the window you will see on the first run.
2: Move to the Settings on the Fire TV home screen.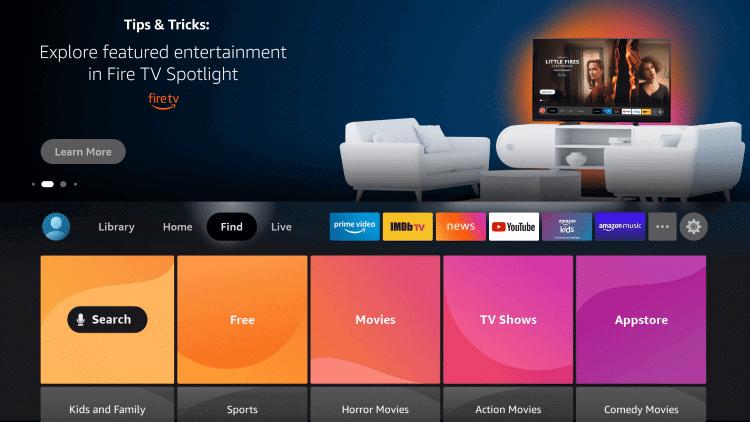 3: Please scroll down and select My Fire TV in the Settings.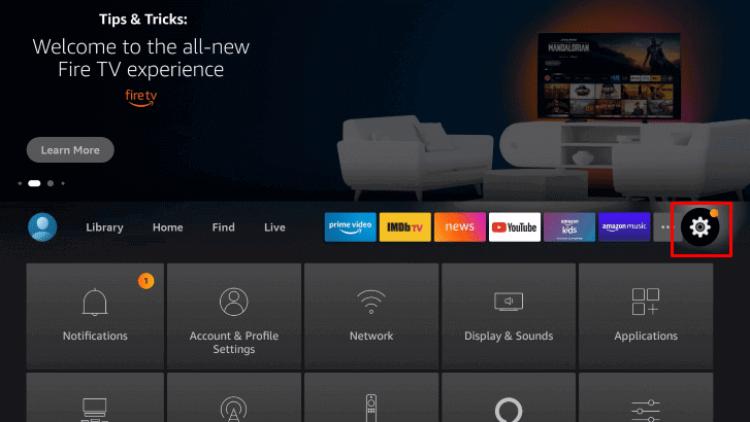 4: Choose the Developer Options.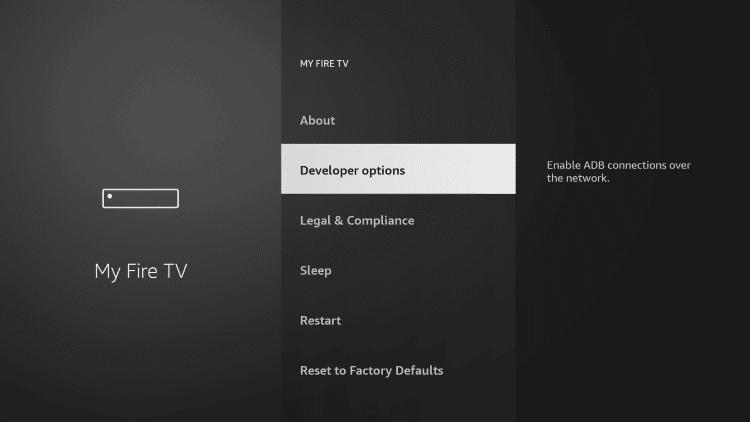 5:Click Install unknown apps and select Downloader app.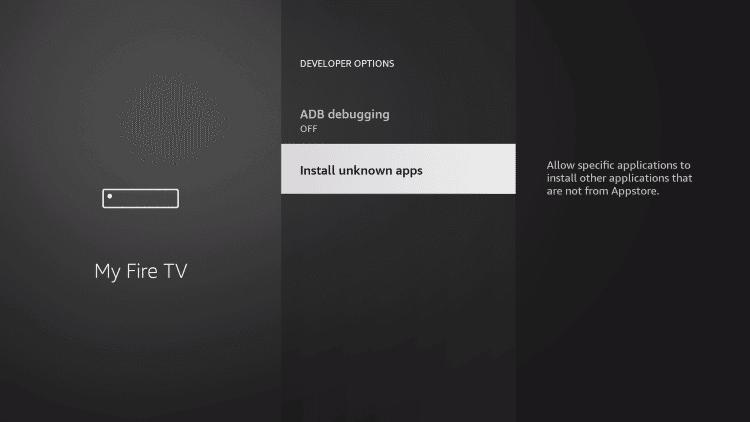 6: Tap ON to turn the Firestick to install the apps from an unknown source.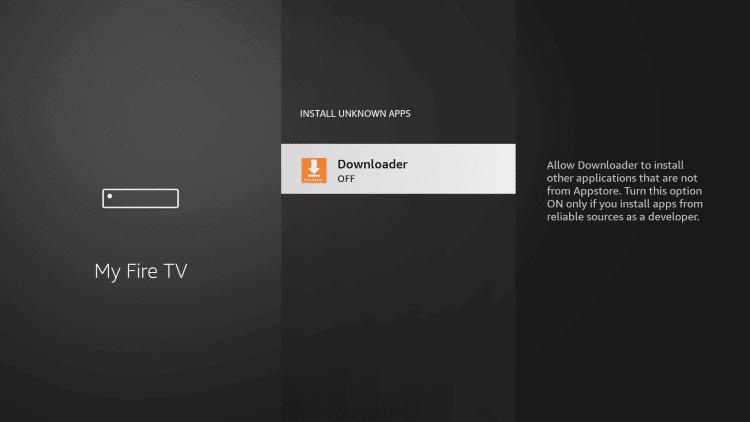 7: Launch Downloader. Place your cursor in the URL box and click the OK button on your remote to open the keyboard.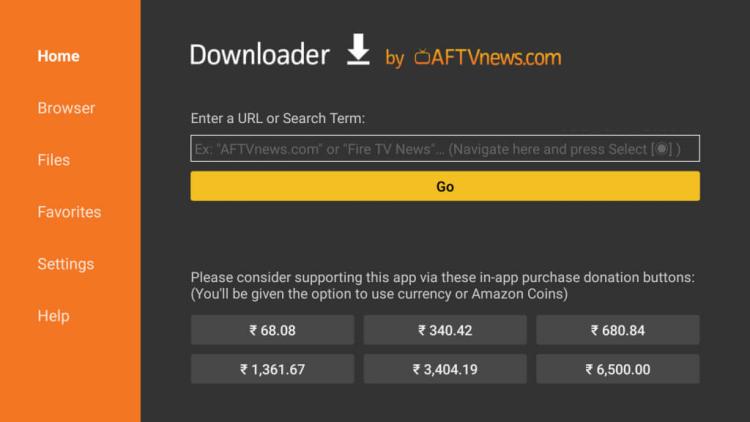 8: Type the view Plus Sub-Device URL in the Downloader app and select Go.
Three types of download links:
iview TV:https://www.iptvapkdownload.com/app/stbivb
iview TV Plus: https://www.iptvapkdownload.com/app/stbivp
iview TV Plus Sub-Device:https://www.iptvapkdownload.com/app/substb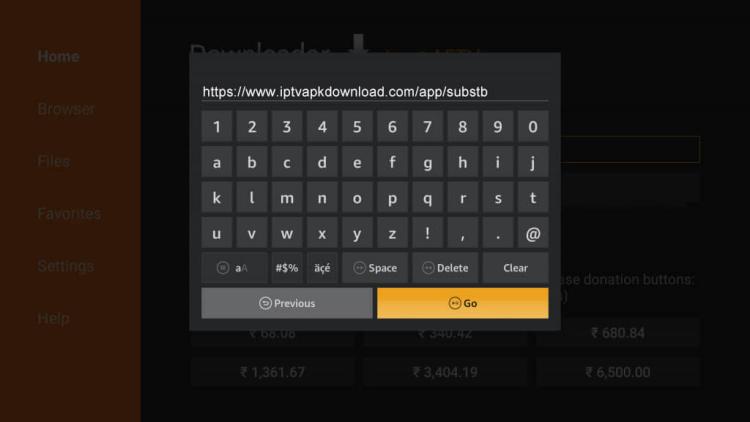 9:Wait for the file to download.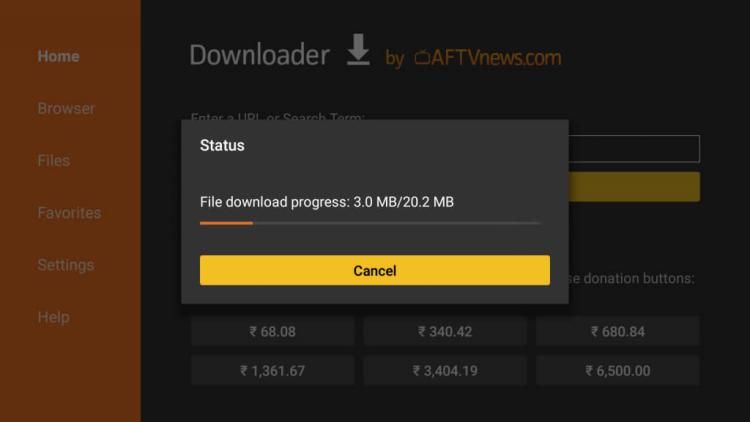 10: Click Install.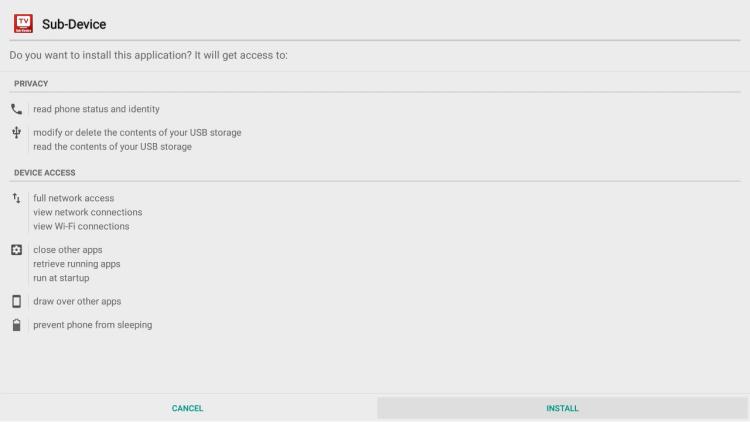 11: Click Done.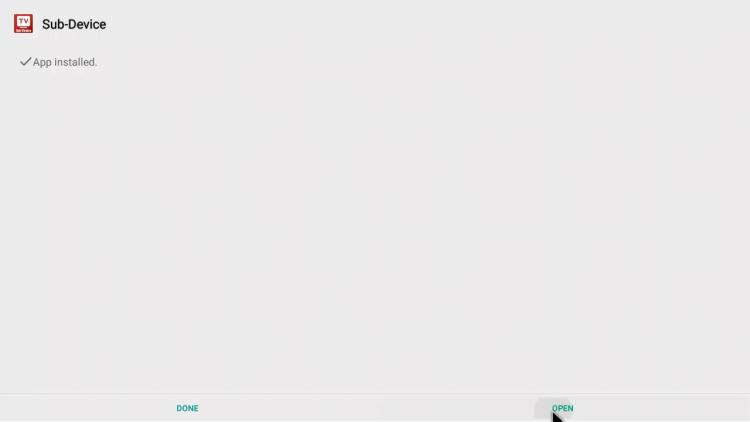 12:Wait for a few seconds as the IPTV app starts to load on your screen. 13: First, input your Plus Package activation code and click OK. Next, input your Plus Sub-device activation code again and click OK.
Note: After you purchase your subscription, you get an activation code… Click here to get an IPTV subscription.
Well! Now you can watch streaming content on a second device.
Related content:
iviewTV Plus Sub-Device Application FAQ
Q: What is Master Device &sub-devices?
Install the Plus version APK on Device A.
Install the Sub-Device APK on the Device B.
Activated Subscription code (xxxxxxxxxxxxc) on Device A, next, bind Device B by filling in same Subscription code (xxxxxxxxxxxxc) on Device B.
Device A becomes Master Device; device B becomes Sub-Device (Slave Device). For more details, see our step-by-step guide on how to use the IPTV Family Package.
Q: What are the differences between the functions of the primary and sub-devices?
99% are the same, including all Live Channels & VOD.
The only difference: Sub-Device does not have Cloud PVR Function. at present, the system does not support it
Q: Can a code only use one device?
Yes. One code can be used on one device. The device is activated and the code will be locked on that device.
Q: Why there are two valid dates for the master  device&Sub-Device?

The Valid Date of the Master Device & Sub-Device can be the same or different. They are with each own date.